Has revived as a raw material in the mother plant quality is trusted
thorough quality control, aiming to consolidate in one place the work efficiency, and each plant was in Shiga Prefecture in May 2009, Having a site of about 26,400 square meters, our company started as a mother plant exactly.
Secondary battery (Li-ion ・ MH) scrap, solar cell-related scrap, nickel, cobalt, titanium, tungsten Emissions such as handling huge yards, a rare metal, making full use of analytical instruments, equipment, machinery of various control signals to suppliers I have recycled as raw material quality, which is reliability.
With increase in quantity of handling, we opened a plant in the same city as a satellite plant of Mother Plant.
It occupies a land area of approx. 6,600 square meters
and it's a good location in 3 minutes access from Shigaraki IC (interchange) at the New Meishin-Expressway.
Takaoka Plant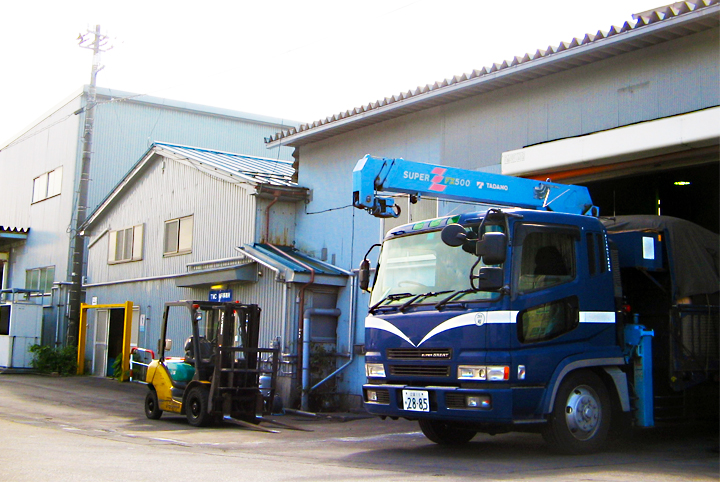 Zip code : 933-0073
Address : 142-2,Ogino,Takaoka-city, Toyama, Japan
Tel : 81-766-29-0999
Fax : 81-766-29-0004
toyama Plant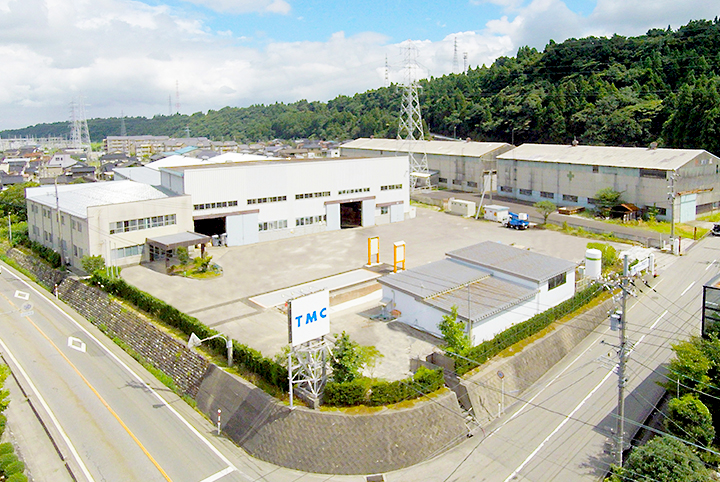 Zip code : : 939-2223
Address : 137-1, Sasadu, Toyama-city, Toyama, Japan
Tel : 81-76-481-6133
Fax : 81-76-481-6136
Tokyo Office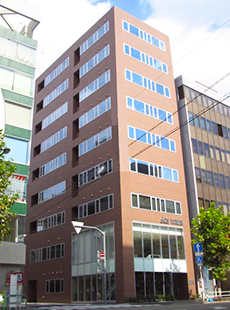 Zip code : 110-0005
Address : 603 Aiosu-Akihabara Bldg.3-2-2,
Ueno,Taitou-ku, Tokyo, Japan
Tel : 81-3-6284-2322
Fax : 81-3-6224-2321